EIGHT YEARS FOR CHERNOBYL RESEARCHER
The Belarussian military court in Gomel has sentenced Professor Yuri Bandazhevsky, former dean of the Medical Institute in Gomel and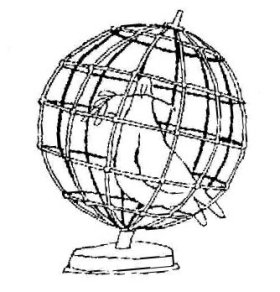 radiation health researcher, to eight years in a labor camp prison. He is forbidden reading and writing material, and restricted to three visits with his wife per year. Dr. Bandazhevsky's work has challenged the official line that minimizes the impact of the 1986 Chernobyl nuclear power plant catastrophe. In return, colleagues were coerced to give false testimony (later recanted) about corrupt money management at the Institute under Bandazhevsky. Supporters, noting Bandazhevsky's poor health, launched an appeal to the President of Belarus, asking that he pardon the scientist on the occasion of the Republic's tenth anniversary, July 3. In the event no pardon is granted, a letter-writing campaign on his behalf will be launched, because there is no appeal of military court verdicts.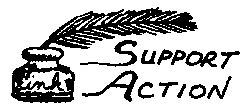 For more information on the Bandazhevsky case, contact Michel and Solange Fernex at s.m.fernex@wanadoo.fr, or Jean-Luc Thierry, Greenpeace France energy campaigner, 22 rue des Rasselins, F75020 Paris, France.
Letters demanding humane treatment for the ill scientist and urging President Alexander Lukachenko of Belarus to pardon Prof. Bandazhevsky should be sent c/o the Belarus Embassy in your own country.
---