National peace groups have joined together in sponsoring - and encouraging their members and others to sign onto - a pledge of resistance to further war in Iraq. The heart of the pledge declares:
"If the United States sends combat troops, invades by proxy, or otherwise signficantly escalates its intervention in Iraq, I pledge to join with others to engage in acts of nonviolent civil disobedience at U.S. federal facilities, Congressional offices, military installations, or other appropriate places. I pledge to engage in nonviolent civil disobedience in order to prevent or halt the death and destruction that U.S. military action causes the people of Iraq."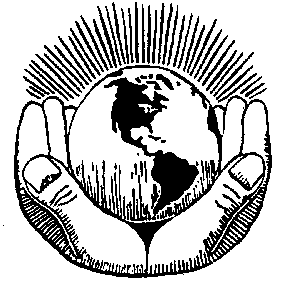 Sponsors of the pledge, including Pax Christi USA, American Friends Service Committee, Episcopal Peace Fellowship, Fellowship of Reconciliation, Lutheran Peace Fellowship, Voices in the Wilderness, Education for Peace in Iraq Center, National Network to End the War against Iraq, Interfaith Network of Concern for the People of Iraq, Peace Action, and the Resource Center for Nonviolence have provided a website, www.peacepledge.org, to sign onto the pledge and downloadable petition and pledge forms for organizing and outreach. Materials are also available from Pax Christi USA, 532 W. 8th Street, Erie PA 16502, (814) 453-4955, info@paxchristiusa.org. To date more than 11,000 people have signed the pledge.
---