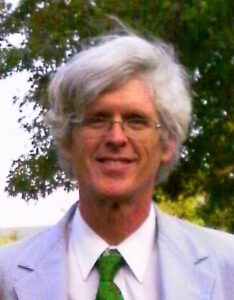 from the Kings Bay Plowshares media team
BRUNSWICK, GA — On October 16, in a decision likely unexpected by both the defendants and prosecutors, a federal judge passed down a significantly lower prison sentence to one of the Kings Bay Plowshares 7.
Judge Lisa Godbey Wood sentenced Patrick O'Neill of Garner, North Carolina to 14 months in prison for his role in the nonviolent protest on April 4, 2018 at the Kings Bay Naval Base in St. Mary's, Georgia.
"I'm grateful that we were able to pull the heartstrings of the judge and help her be as merciful as she can be under the circumstances," O'Neill said afterwards.
Wood began the proceedings by telling O'Neill she'd "received quite a lengthy, quite tall stack of records, of letters, on your behalf."
» Read more…