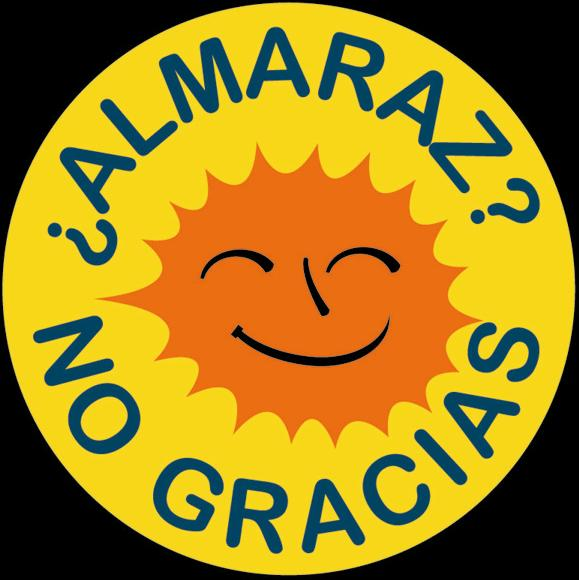 A Spanish anti-nuclear campaigner has been sent to prison for 17 weeks for refusing to pay €6,000 for what he called "energy and harmful pollutants" as a protest against the Almaraz nuclear power plant, located west of Madrid in the Spanish Extremadura.
"It's the only option left to me," said Máximo González García, president of the Association of People Affected by Nuclear Almaraz. He has been campaigning against the two-reactor plant for nearly 20 years. His son, now an amputee, is the only survivor among up to nine people in the immediate Jaraiz de la Vera region diagnosed with Ewing's Sarcoma, a rare bone cancer, following a 1988 radiation leak at the plant. Many other cases of birth defects and rare cancers are reported from the area since the first Almaraz reactor opened in 1981.
On May 6, 2010, Garcia had chained himself to the entrance to the plant to protest a ten-year extension of its operating license, which was granted in June, 2010. He called out local officials for accepting bribes to support renewing the license. "They are gangsters," he said.
After several more arrests at the gate since then, his refusal to pay the electric rate finally resulted in the prison sentence and a court order to turn himself in by May 7, 2015. So on the anniversary of the 2010 protest, Garcia again chained himself to the Almaraz gate, rather than surrender at the prison. "As I have reported many times, they came to offer some 40 million pesetas and take my son to Boston for treatment, but I have continued to denounce them, and have never accepted it."
Cards and letters of support should be mailed to Máximo González García at the address here.